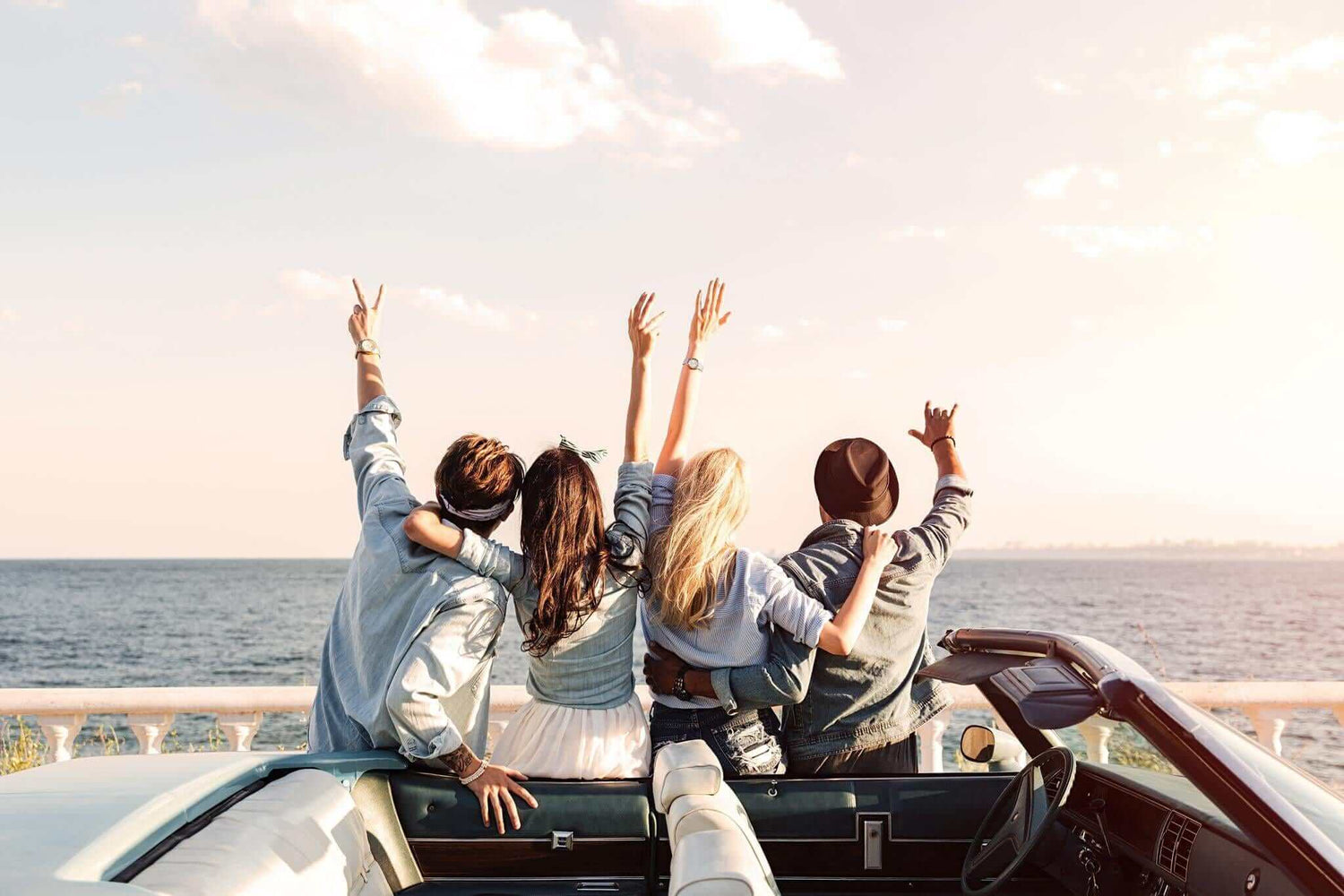 Become a Brand Ambassador
If you love our products, then you are a perfect fit!
We are looking for people with a passion for travel and wellness. 
Through our brand ambassador program, we invite you to share your love for Well Traveled with the world - on social media & beyond!
By becoming an ambassador, you'll have the opportunity to earn commission on sales, enjoy exclusive discounts, and earn free product! Plus, you will be joining a like-minded community of passionate people!
Join Now
Benefits of Becoming an Ambassador
Cash Commissions

Earn 20% commission on every purchase that uses your code

Free Product

Get a free 10-pack box once approved

Exclusive Discounts

Enjoy 20% off our products for your personal use

Community

Join a community of travel and wellness enthusiasts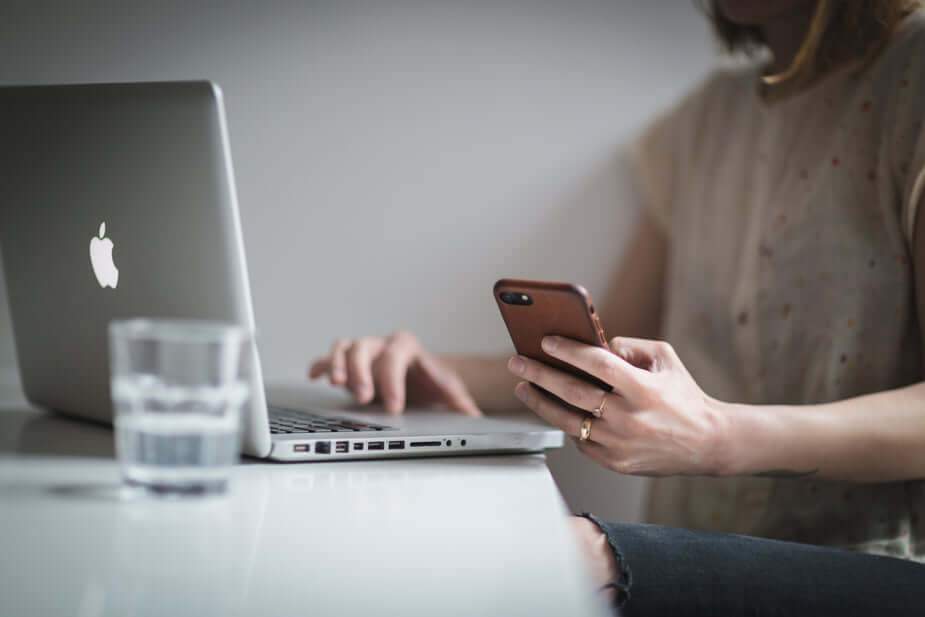 How it Works
Who Are We Looking For?
People who love Well Traveled and are willing to spread the word about us to family, friends, and followers - on social media and beyond!
Brand ambassadors are asked to post twice a month on Instagram. Other expectations will be shared upon approval.

How It Works
As a Well Traveled brand ambassador, you have the opportunity to earn cash commissions and more!
Once approved, you will receive a free 10-pack of Well Traveled and a custom 20% discount code and affiliate link to share with family, friends, and followers!
You will earn a 20% commission (of the purchase price, before taxes and shipping) on any sale that uses your code. All you need is a PayPal or Venmo account to get paid.
We will also provide you with your own 20% off discount code that you can use at any time on our website for personal purchases.
We're here to support you! You can reach us with any questions or feedback at: ambassadors@gowelltraveled.com.
Join Now